April 5, 2016
AAAS Brown Bag Featuring Jason Owens: Namibia's "GDR Kids": Persecuted by Pretoria, Protected by Pankow. April 15th 11:30-1:00PM in University Hall 386B
Image
Image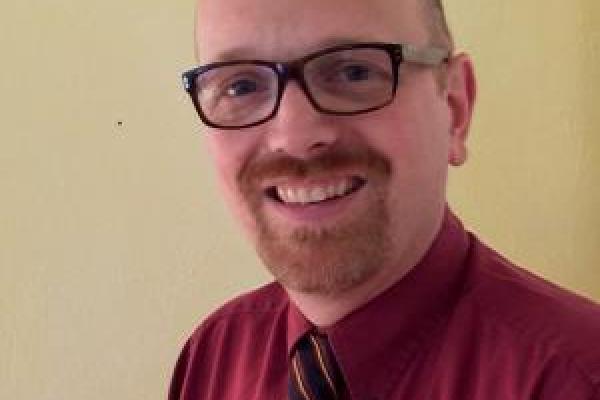 Description
November 9, 1989 saw not only the opening of The Berlin Wall but also the first one-person, one-vote election in Namibia.  Within a year, young Namibians were returning to their unknown homeland, having spent their childhood from age 5 to 16 in the German Democratic Republic (GDR), where the SWAPO liberation movement had sent them in the wake of South African attacks on their refugee camps in Angola. 
With their persecutors in Pretoria (apartheid's capital) and their protectors in Pankow (the district of Berlin where East Germany's communist leaders resided) swept from power, they arrived, on short notice in the year of Namibia's independence, at the perfect time, and numbering 428, with critical mass to navigate between their extended families and the 30,000, economically-dominant ethnic German minority—whose  institutions (German-speaking schools, churches and media) they integrated, thereby shaking up notions prevalent in the erstwhile German colony that the German language was acquired genetically instead of by cultural interaction.
Bio
Jason Owens is senior lecturer in the OSU Department of Germanic Languages and Literatures.  A Kentucky native, he has lived in Germany and France, Togo, Czechoslovakia and Namibia, where he conducted Fulbright-funded research leading to his dissertation at Georgetown University. 
His research interests concern questions of identity, especially in relation to ethnicity in Germany and German-speaking minorities worldwide.  Owens has written on Germans in Africa and Africans in Germany, as well as on East German pop culture. 
He is currently teaching a course on Black Germans.  He previously taught at THE George Washington University and Whitman College. During his 13 years on faculty at South Dakota State University, he taught German and Global Studies and served on the board of the South Dakota World Affairs Council. 
---