November 21, 2018
An Unforgettable Journey
Image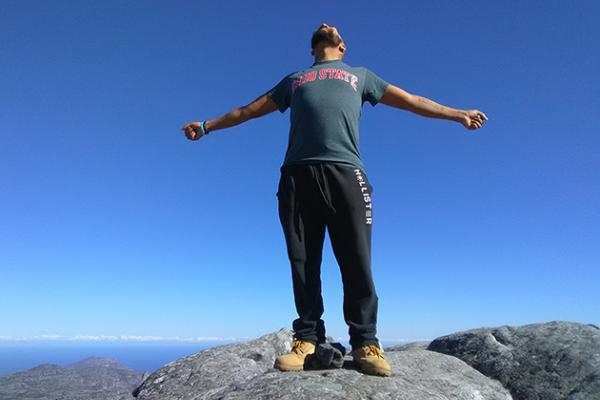 Description
A message from the  Chair, Dr. Simone Drake:
Dear All,
I am so proud to share with you a
story
about one of our AAAS Majors, Chris Newman, and his recent study abroad in South Africa. Through the Keith and Linda Monda International Experience Scholarship, Mr. Newman was able to do and see things he never imagined possible. I am also pleased to share that the foundations for that trip, in particular, were laid when Mr. Newman took a course on the African Diaspora with Dr. Lupenga Mphande.
As we consider what we are thankful for this week, I want to express my thanks to AAAS majors and minors for embracing the mission of this discipline, as well as thank all of those who instruct our students and impart critical knowledge for understanding and transforming the black experience globally.
Dr. Drake
---