Professor Emeritus William Edward Nelson, Jr. passed away on May 16, 2013. He was professor of African American and African Studies and Political Science. He was Chair of Black Studies from 1972-1986. He was a nationally recognized pioneer of Black Studies at Ohio State. With his cohorts Professors William Hollingsworth, Frank W. Hale, Jr., and Charles Ross, Dr. Nelson is responsible for the advancements African Americans made on the OSU campus in the late sixties and early seventies. His legacy will continue to live on through the many lives he touched.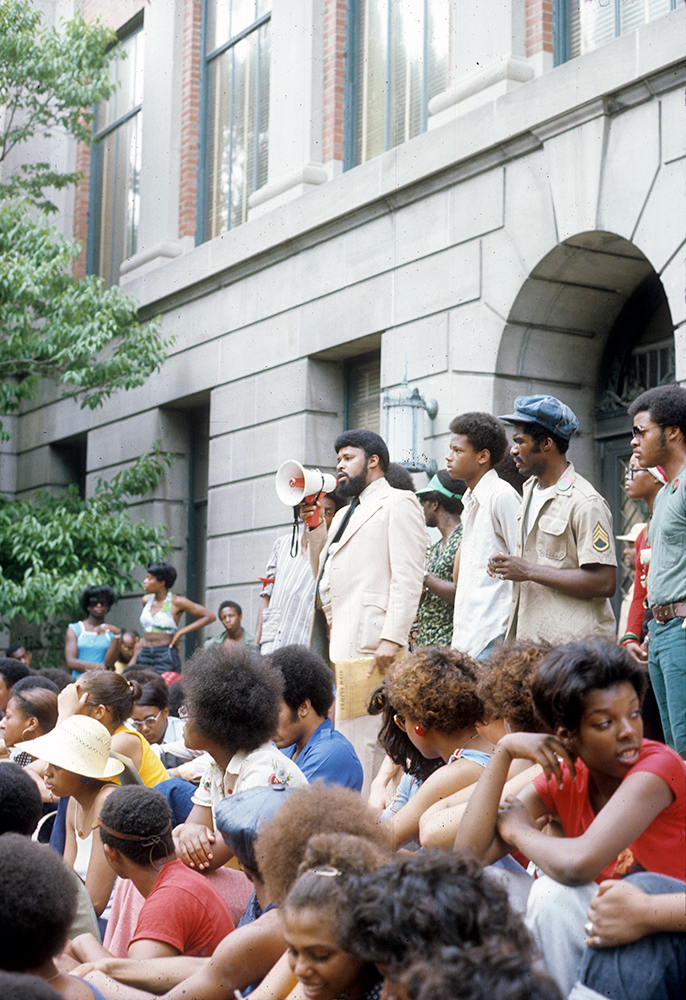 The memorial service will be held on Saturday, May 25, 2013 at the Ohio Union at The Ohio State University (1739 North High Street, Columbus, Ohio 43210) in the Archie M. Griffin East Ballroom. Doors will open at 12:00PM, the program will be held from 1:00-2:30 PM.
In lieu of flowers, donations can be sent to the William E. Nelson Jr. Scholarship Fund 408153. Checks should be made payable to the "OSU Foundation" with a memo noting the scholarship fund.
Mailing Address:
Ohio State University Foundation
1480 West Lane Avenue
Columbus, Ohio 43221
website info: http://www.osu.edu/giving/