August 9, 2018
Simone Drake appointed chair of AAAS
Image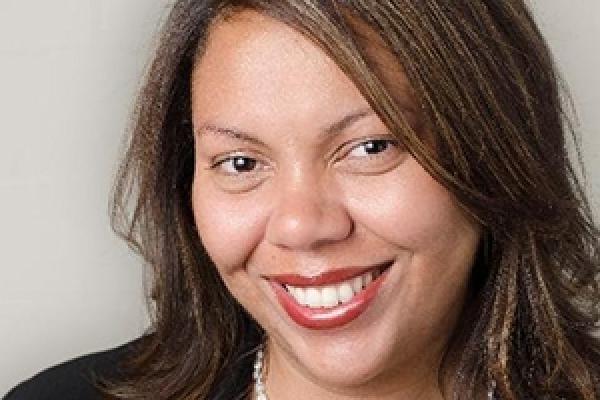 Description
Simone Drake, Hazel C. Youngberg Trustees Distinguished Professor, has been named chair of the Department of African American and African Studies (AAAS), effective June 1, 2018, to June 30, 2022. 
Drake's research interests are broad and interdisciplinary, and focus on critical race, gender and legal studies; theories of black feminism and masculinity; visual and popular culture; and the African Diaspora in the Americas. 
These research areas intersect in her two books, "Critical Appropriations: African American Women and the Construction of Transnational Identity" (Louisiana State University Press, 2014) and "When We Imagine Grace: Black Men and Subject Making" (University of Chicago Press, 2016), and a third book is underway. 
Drake is the principal investigator for the Discovery Theme pilot project Transnational Black Citizenship and a team member on a second Discovery Theme project, Human Rights in Transit. She serves on the editorial board for The Ohio State University Press and Spectrum: A Journal on Black Men (Indiana University Press). 
Drake earned a dual master's degree in AAAS and English Literature and a Master in the Study of Law (MSL) from Ohio State, and a PhD in English Literature from the University of Maryland. 
"I am looking forward to working with AAAS faculty, staff and students, as well as academic and student support units throughout campus, in order to advance the mission of AAAS and explore new opportunities for the department within and outside of the institution," Drake said.
Story retrieved from OSU's College of Arts and Sciences Page found here. 
---